A Seamless User Experience
Your website or web application is your digital identity in a rapidly evolving online space. A seamless user experience during customer interaction with the web application is crucial in engaging and retaining your customer base. At Technovaters, we understand how important this, and hence, we work on developing applications that are fast, responsive, technologically current, consistent, and engaging.
Our approach to developing an application
To survive and thrive in a constantly changing marketplace, companies need to keep their business models adaptable. Here, at Tecnovaters, we understand how crucial it is to keep your web applications easily scalable and adaptable to the changing business needs. The Tecnovaters web development team is well-versed in the latest technologies and has experience across different verticals. Our approach to developing an application is to examine the intricacies involved in the project along with considering the rate of growth of a database of the application, and finding the right scripting language to develop it.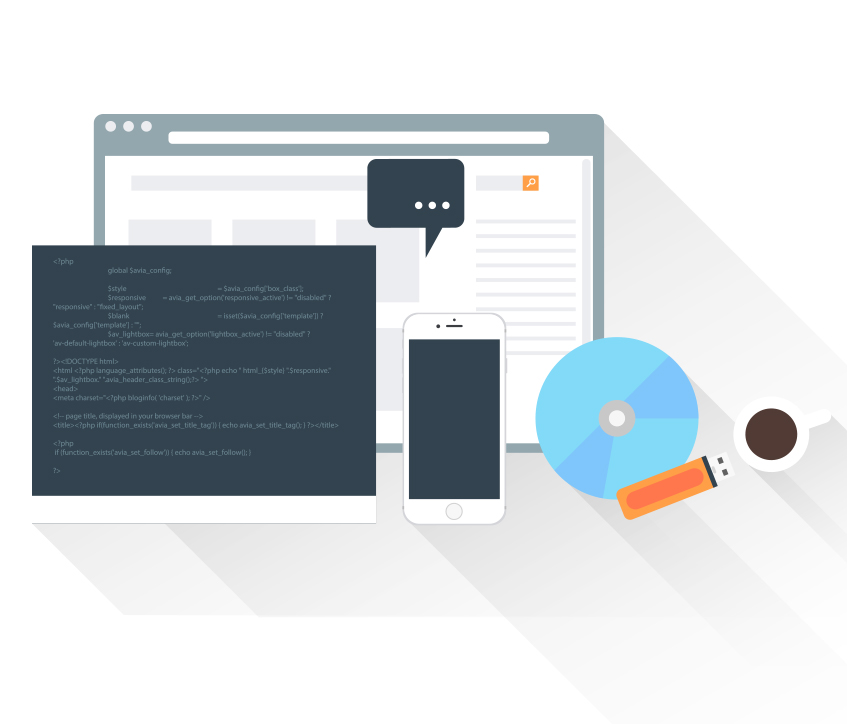 Through the years, we have worked with different business to deliver tailor-made web solutions that are powerful, stable, scalable, and secure. Our web applications are engineered leveraging latest web technologies, and are thoughtfully designed to provide an engaging experience to users. We start Web Application Development from idea to implementation in a planned process to bring you close to your customer.
Website and web application maintenance post launch is also important to ensure everything is running efficiently and as expected. We provide full support and assistance to our clients even after the completion of the website or web application. Our professional and responsive support team is available 24X7 to help our clients with their queries.
Custom Application Development
E-commerce Development
Content Management System
MEAN Stack Development