Elevate User Interface & User Experience Design
Intuitive designs combined with compelling user experience are what makes our websites & apps stand ahead in the digital age. Seamless experience driven by international standards in collaboration with out-of-the-box ideas is the specialty of Tecnovaters websites & apps helping your business accomplish its goals.
We design to drive results
At Tecnovaters, we use interfaces for web design based on your requirement. We design websites using latest technologies like WordPress, Joomla, Magento, etc.. so that you get highly optimized and user friendly website for your customers. Our web design services includes Web graphic design, UI/ UX design, Search Engine Optimization, Website Backups, Web Archive, Performance Enhancement, Web Analytics, Website Redesign, Digital marketing & Web animation services.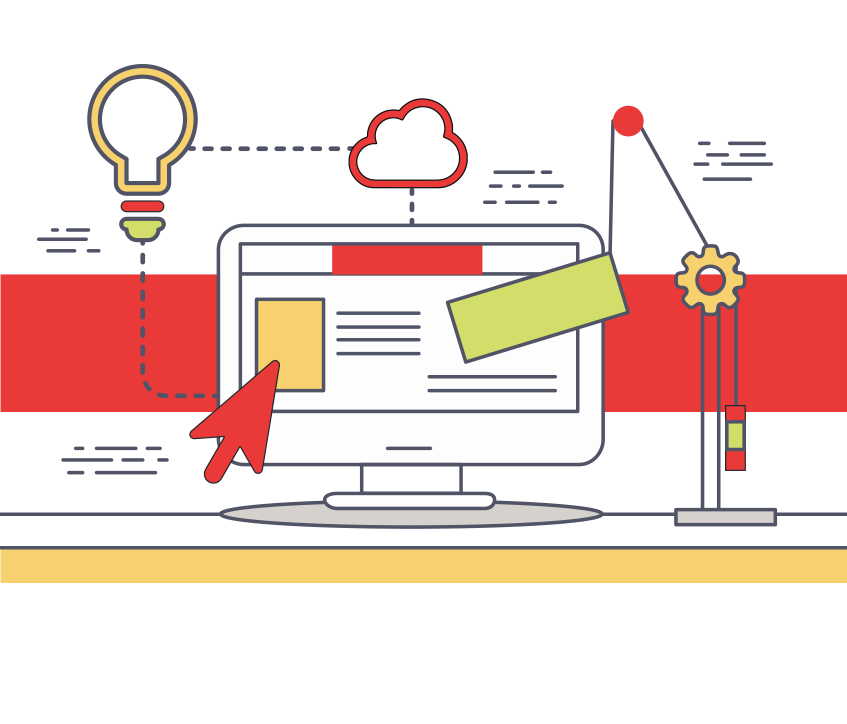 In this fast-growing world, with business relying on internet these days it is necessary for every firm to have their own website to reach a larger audience. At Tecnovaters, we build user friendly websites with best UI/ UX design in a cost-effective manner. We believe the website wouldn't do well without a practical UI/ UX design that connects with the viewer. Targeting customers on the go and on any device is in the recent trends today. The websites we build are designed in a way that it enables you to target your customers in every device be it laptop, tablet, mobile phones, etc. Our websites are competitive to others as we design websites to be search engine friendly (submission of website to top-notch search engines and directories).
User Research
Visual Design
Information Architecture
Usability Testing
Wireframe
Heuristic Review
Prototyping
Production Support