PARTNERSHIP OFFERED BY TECNOVATORS
Private Brand Partnership
We provide services exclusively for the partner, so the partner can market the service provided anonymously by us, under its own company's name.
Best fit for
The companies that have their brands established and do not intend to invest in a technical team
The companies that are already occupied with work from your existing client and are not able to accept new clients
The companies that have a great Sales Team but not the expertise for service
The companies that have overloading projects
An independent marketing professional, serving a client base with requirements for Web applications and Mobile applications
An independent IT professional routinely coming across queries from the clients for Website Design and Development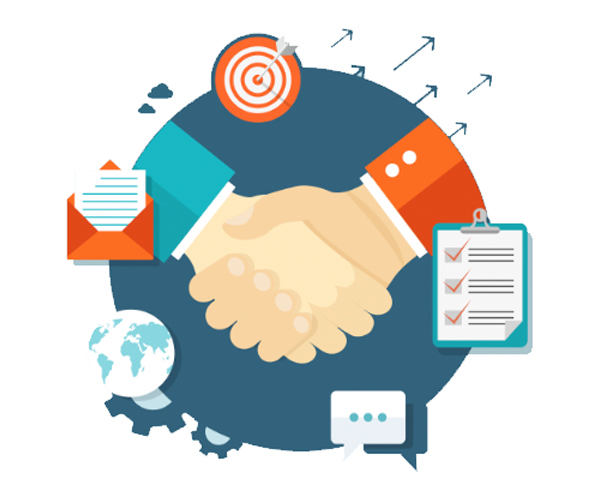 WHY PARTNER WITH TECNOVATORS
At Tecnovators, our teams of professionals follow all the software engineering principles to complete the project within the agreed timeline. When you engage and partner with us for your project, our core team members get completely involved with the project until it's finally delivered and is approved by the customer. With prompt and transparent communication, we deliver projects that stand in par with the competitors. The project for Tecnovators is never ending; we provide complete assistance to the client even after a project has been completed.
Expand the reach
While we focus on your project delivery…
Reduced Cost
Stay confident with our competitive and reasonable pricing
Increase Your Value
Amongst your customers by delivering quality projects dispatched to you by us
No Hidden Charges
We quote in advance backing up with a detailed scope for you to estimate early in the process
Reliable & Approachable
With our transparent & prompt communication methods we are reliable & easily approachable
We Value
We value your reputation & projects so we make sure you look good in every aspect